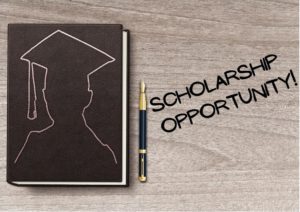 The Junior League of Bergen County is pleased to offer a scholarship to a female high school
senior who has demonstrated a commitment to voluntarism during her high school career. This
$1,500 scholarship will be awarded primarily on outstanding community service and civic
leadership, but a student's scholastic merit, extra-curricular activities, and work experience will
also be considered in choosing the awardee.
The deadline for submitting applications is March 4, 2022. We are not able to accept any applications received after March 5, 2021.  Please email all applications and scanned documents to: JLBCscholarship@gmail.com.  If you have any questions, all inquiries can be made through this email as well.
After reviewing the applications, our Scholarship Committee will select and contact the winner. The winner will be invited to accept the award at our General Membership Meeting in May (she may attend virtually, if we are not able to meet in person).
To access the application, please click here.  We look forward to your submissions!