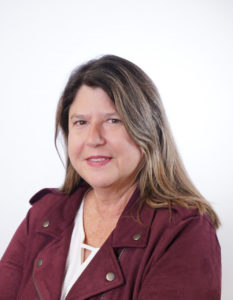 Patricia (Patty) Gravatt joined the League in 2019 and is thrilled to continue on the board as Treasurer.  She has enjoyed a 25+ year career in the pharmacy healthcare industry and previously served as Treasurer and President of the Glen Rock Women in Community Service (GRWICS); a group dedicated to supporting Glen Rock and the surrounding area through community service and fundraising for various charitable organizations. Patty is also a member of the NYC chapter of Chief, an exclusive network for executive women.
Patty currently works in Manhattan for a Taft-Hartley organization that administers benefits for the 32BJ SEIU Union as the Director of Pharmacy and Ancillary Benefits. She loves all the things Manhattan offers and can't wait to travel more as she is always ready for her next adventure. She is an avid investor and reader and enjoys cooking and trying new restaurants.
Patty earned her MBA (Information Technology) from Seton Hall University and her BS (Computer Science / Math) from Montclair State University. She is a lifelong New Jersey resident, and proud "Jersey Girl". She grew up in Caldwell and raised her family in Glen Rock. She currently lives in Waldwick, New Jersey.