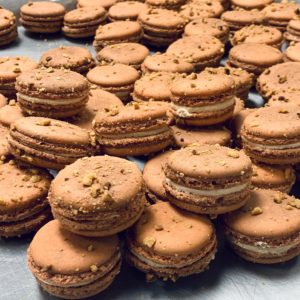 Interested in joining our organization? The Junior League of Bergen County is continuing our prospective member meetup series on October 12th, 2022 at Pierre & Michel in Ridgewood, NJ. Members of the League will be there to nibble on yummy bites, tell you more about the League and get to know more about you.
We are kindly asking for donations to the Surprises for Seniors program at Ridgecrest Senior Center. Small personal care items, such as nail care items  (neutral polishes, lotions, clippers etc.) and socks are requested.
For more information, please reach out to Debbie Norman. We look forward to seeing you there. Come alone or bring a friend. It sure will be a fun evening.