Healthy Start for Healthy Steps Diaper Drive
Through your generous donations, the JLBC was able to collect 2K worth of diapers and wipes that were donated.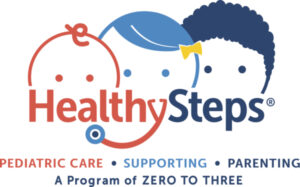 Diapers are essential to a baby's healthy development. Keeping infants and toddler's clean, dry and healthy is key to building a solid foundation for all children to reach their full potential. But one in three NJ families struggles to provide clean, dry diapers for their baby.
Please help the Junior League of Bergen County collect donations for the Healthy Steps program at Hackensack Meridian Health.
Healthy Steps provides childhood development and support to families facing income and health disparities such as inadequate access to healthy foods, financial barriers, and limited support systems.
Collections will be open from January 17th – February 22nd
Ways to contribute:
Donate online at: https://yougivegoods.com/drive/shop/26584
Email thejlbc@aol.com for drop-off details
Follow our social channels @thejlbc on both Instagram and Facebook and "like" "share" and "follow" our upcoming posts